Anonymous asked: How do I listen to Time by Selebrities?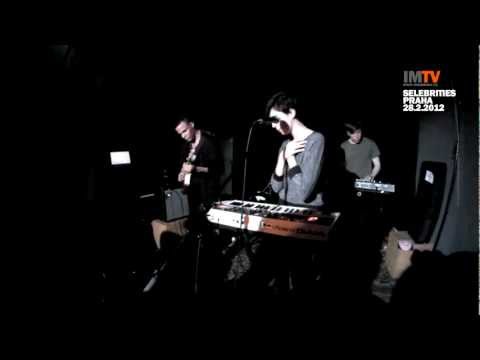 80's cartoon credits are A-OK →
Secret VHS Collection (Selebrities Remix)
Our friends Total Slacker's Debut LP drops today! Check out our remix of their single "Secret VHS Collection" here: http://soundcloud.com/selebrities/secret-vhs-collection
This saturday we play with Craft Spells!
https://www.facebook.com/event.php?eid=252137381468487
CLICK HERE TO GRAB OUR ALBUM!!!! →
Check out our new site!
http://selebritiesmusic.com/
OMD History of Modern Selebrities Remix →
tumblrbot asked: WHAT IS YOUR FAVORITE INANIMATE OBJECT?